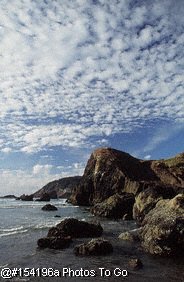 Words can never truly express the loss we feel when a close friend leaves this world. I was asked to speak at the funeral of my friend Tim, but just couldn't. To say, out
loud, the thoughts and feelings I was having at the time was
impossible for me. If you didn't know Tim, you missed out on a true gift from God. He was a special person, and a good friend.


"In Memory of a Dear Friend"

Tim Dykema was a complex and unique individual. Talented in everything he set his hand and heart to. Strongwilled
and determined, Yet, generous to a fault.

My friend, one year my junior, died in my arms June 15, 2001, of complications of advanced diabetes. My life changed forever that day.

I, now, appreciate every breath. I live, as he did, making every day count, and giving it my all. Failures or victories, whole-hearted attempts; no regrets.

In the first few weeks after his death I was privileged to
join his family as they sifted through the life Tim left
behind. Those were hard times, but also filled with laughter and joy.

You see, Tim spent his life entertaining people. Whether it was making them laugh, writing novels, acting, or making movies.

I mourn the loss of my friend, but I celebrate life. The
life God has blessed me with, those of friends and loved ones around me, the friendship I enjoyed with Tim, and the
legacy of life he left us to enjoy in his absence.

My life is better for having known you. I don't know why
God chose to take you so young, but I'm so thankful He allowed me to be with you when you left this world.

I miss you, my friend.......