Here are some miscellaneous personal photos..
Cast & Crew of "Come as You Are"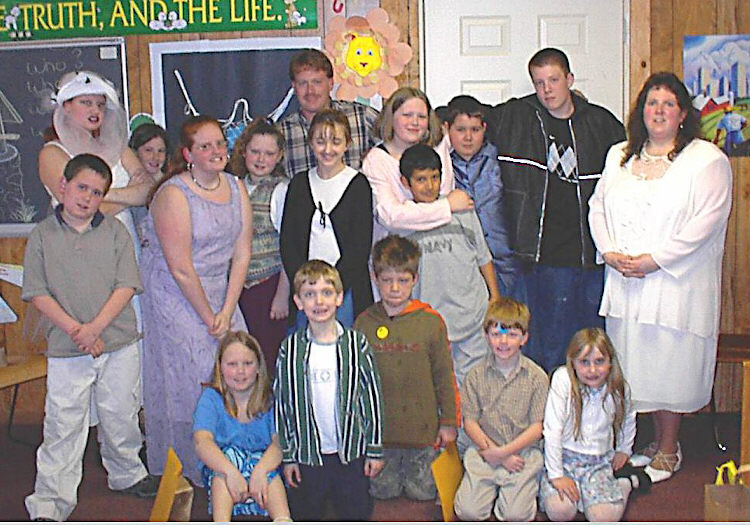 With enthusiasm and wit these goofy guys and girls got down to business and helped me put together and perform a moving play not with perfection, but with a lot of heart. Thanks people. I love you all.